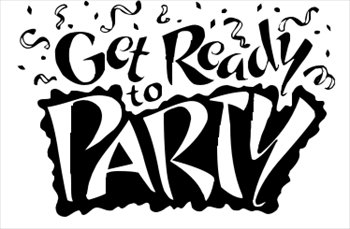 Hey you Pit Bull-lovin' party animals!
Sunrays Pit Bull Rescue
is hosting a for-humans-only event this coming Saturday, May 8th at 7pm at
Cold Nose Lodge
. RPB will be there presenting the All About Pit Bulls lecture, and providing training tips and tricks.
Join us for a night of education, food, and fun! The event is pot-luck, so bring your favorite foods to share with the group. Email Sonya @ SunRaysPitBulls@aol.com to RSVP.